Systems

At the basis of our work there is the knowledge of and respect for all applicable laws in order to ensure the highest safety standards for all our projects.
Management

We develop PLC-programmable logic software and create custom dashboards for controllers and supervisors of our systems.
Safety

We design and build fire-detection systems with flame-spark sensors, video-surveillance and anti-intrusion systems.


MT / BT transformation

We install transformer cabins and MT / BT electric cabinets for both civil and industrial use.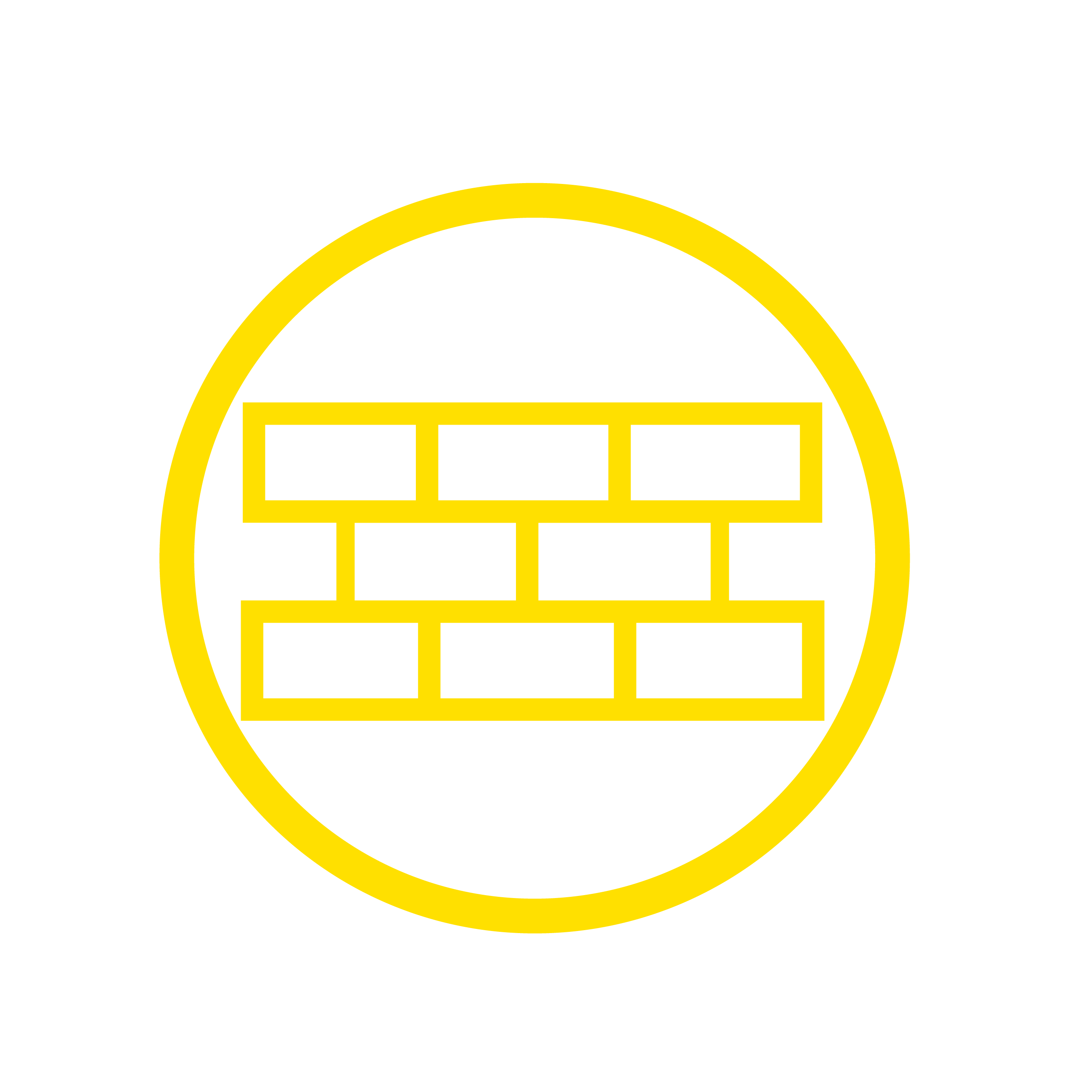 BUILDING
We manufacture electrical and on board systems, serving the industrial processes of stone crushing, concrete mixing and bituminization.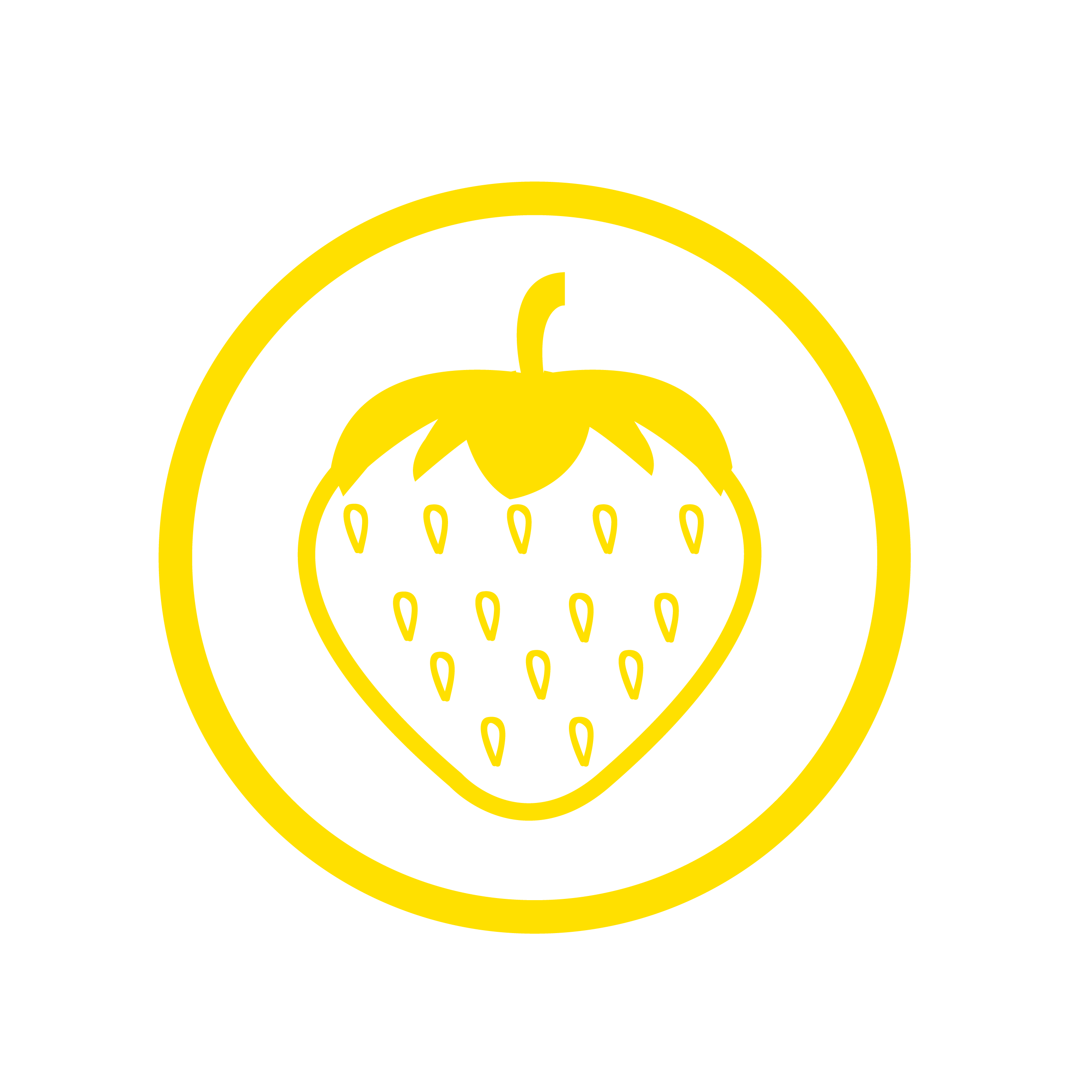 AGRICULTURE
We create systems for glasshouse farms, from the distribution of electricity to the control of process automation.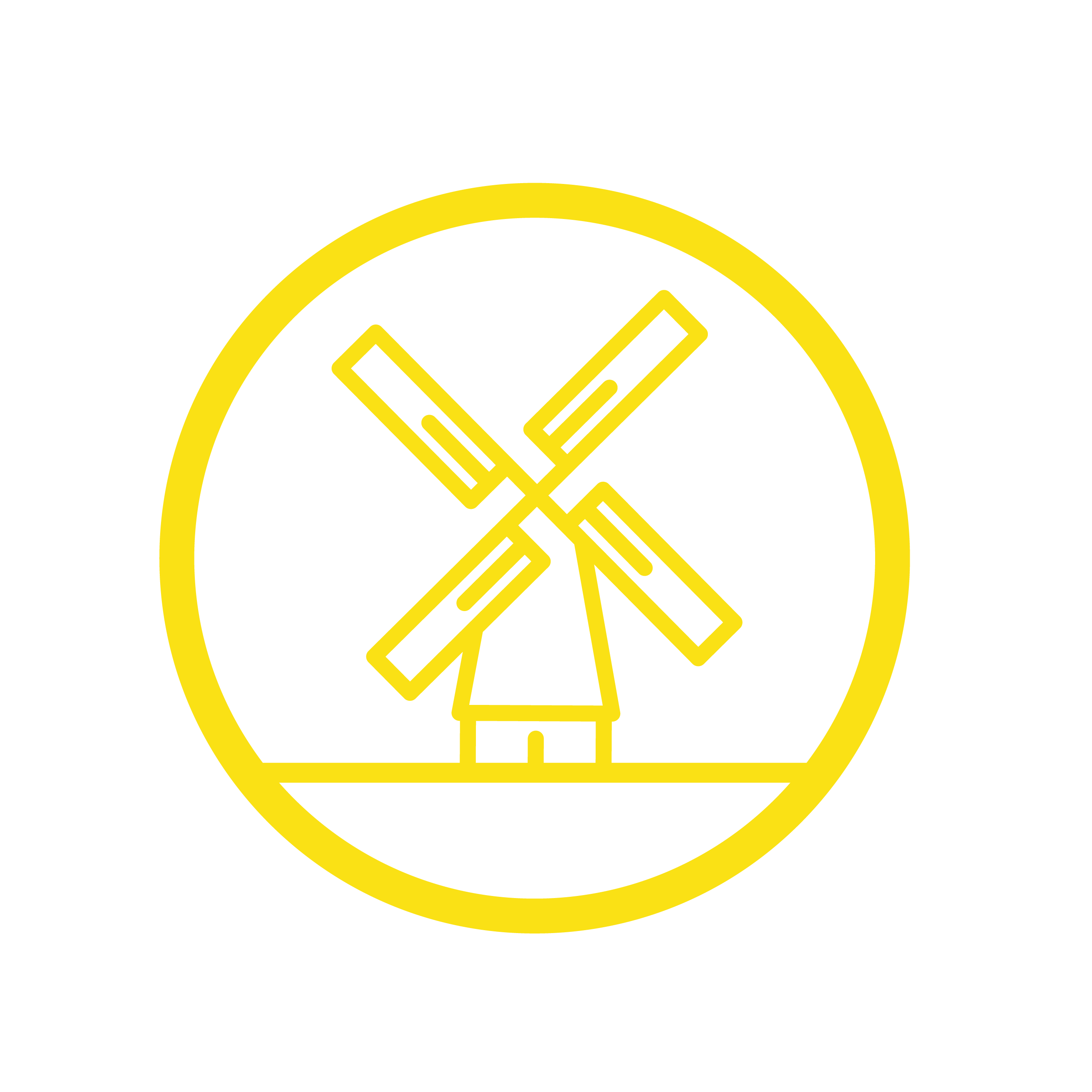 FOOD
We supply electrical systems and process management / control systems for mills and pasta factories, wine and oil industries.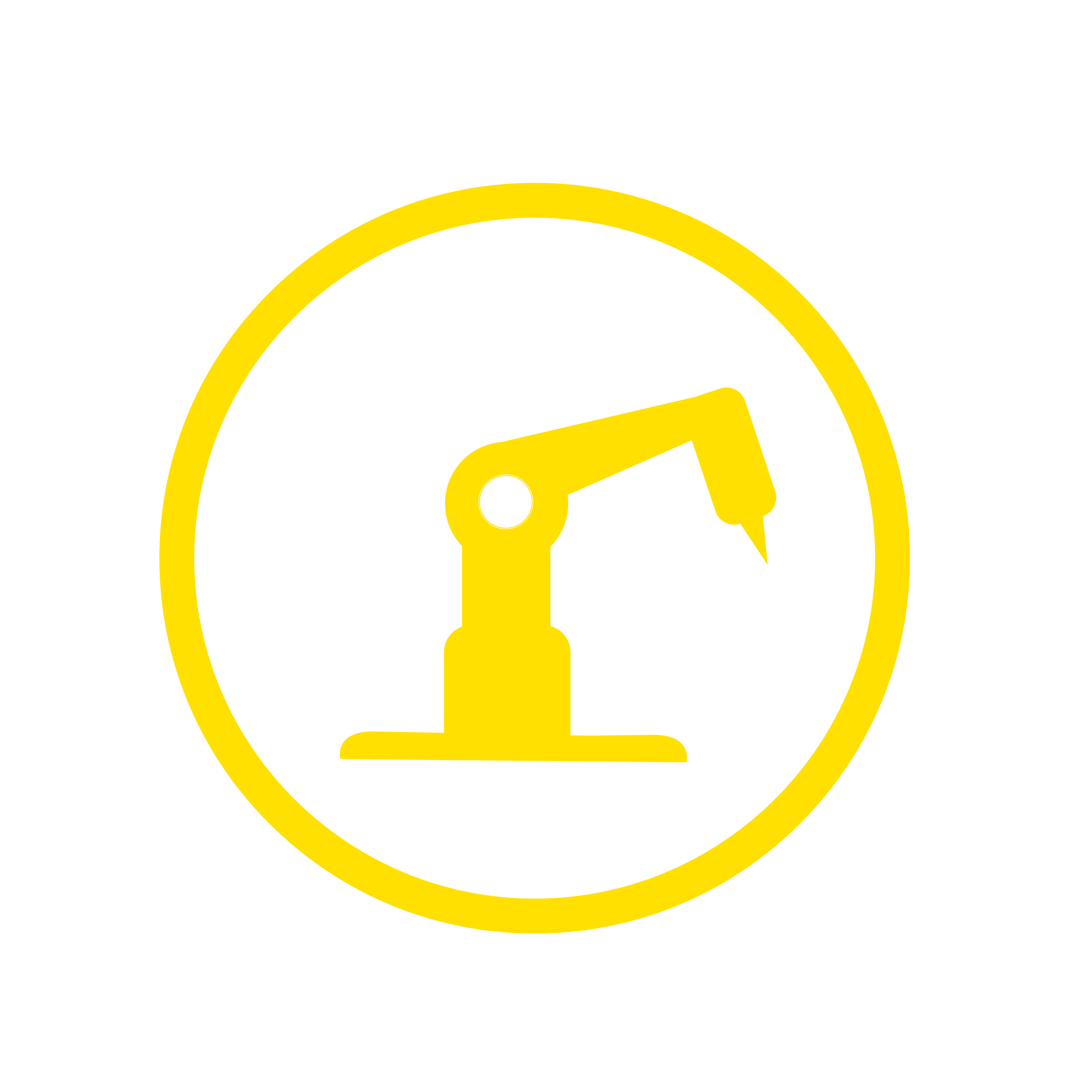 AUTOMATION
We design electrical panels for machine tools, fitted with management software for various industrial applications.