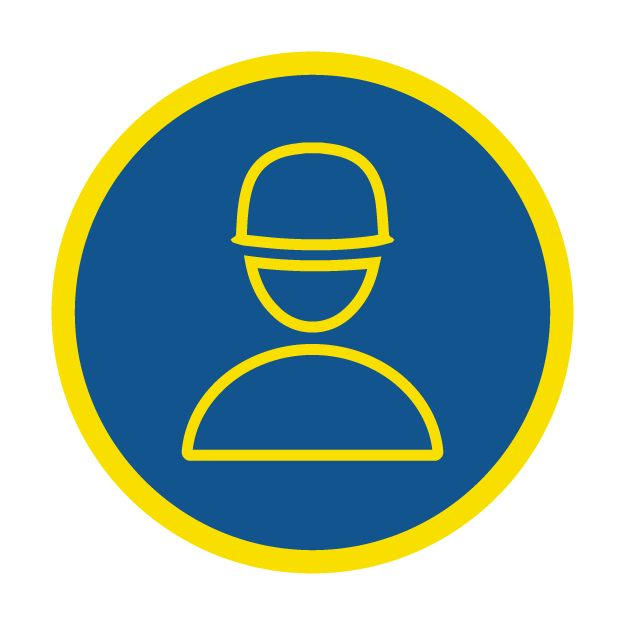 TECHNICAL AREA


Plant design; support activities for clients and staff on site; direction of work on site; electrical measurements; in-the-field testing; drafting of documents for tenders.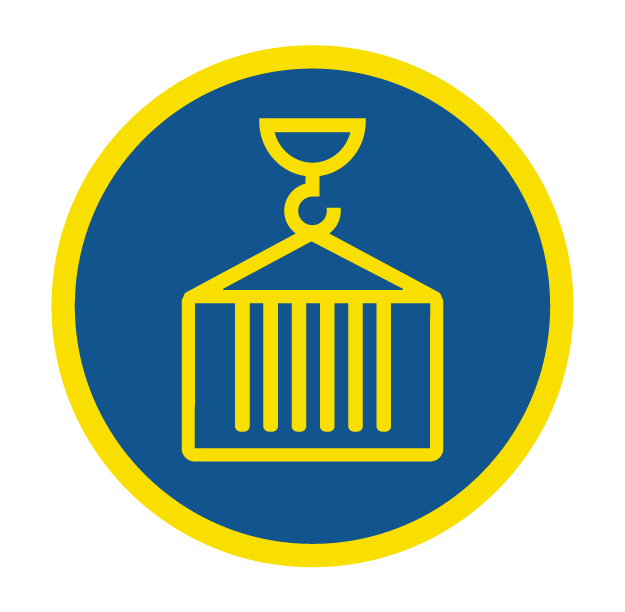 WORKSITE AREA


Technical measurments, construction, installation and measurement at construction sites; supply management.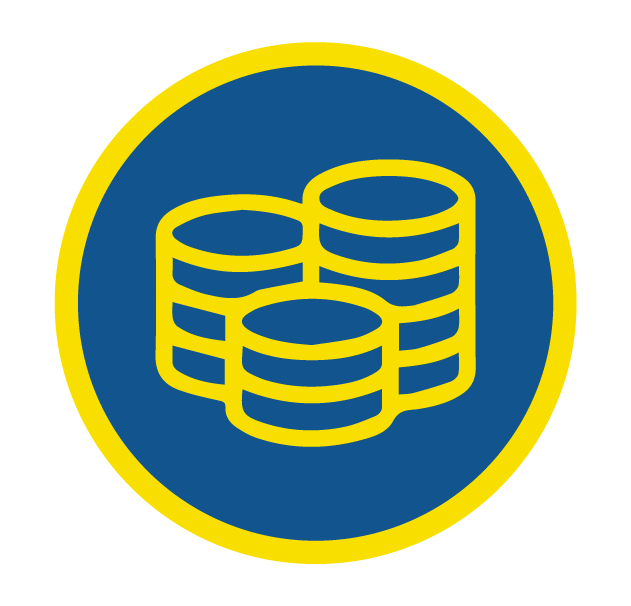 PURCHASING AND MANAGEMENT
Selection and purchase of materials; real-time flow of information and supply requests.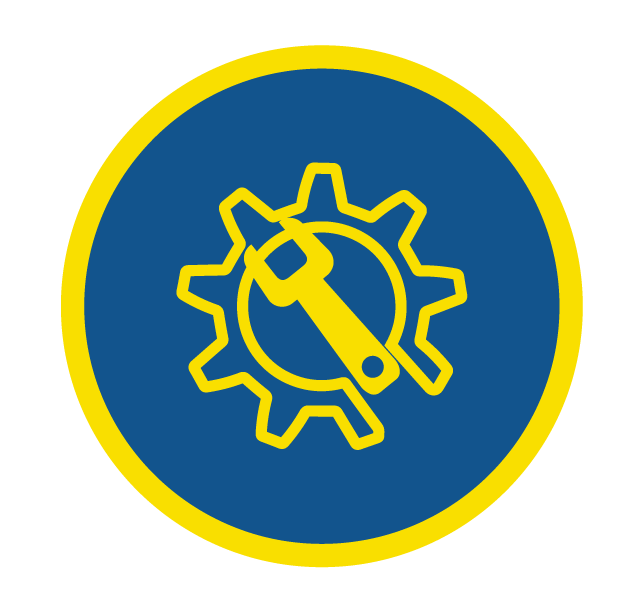 WORKSHOP AND PRODUCTION AREA
Management of logistics for vehicles, equipment and materials; assembly of equipment, panels, parts of installations; wiring harness; testing.
---